30+ Years' Experience

Research-Based

Evidence-Based

Non-Surgical
Why The Tupler Technique®?
Brings Your Separated Muscles Together

Flattens Your Bulging Belly

Belly Button Transformation

Non-Surgical
Live Weekly Webinars with Julie
Unlimited Online Support Program
Ongoing Support with Julie Herself

Programs for Women, Men, & Children

Pregnancy & Pre-Surgical Programs

Improved Core Strength
Learn More From Julie

Tupler Technique® Programs
What Is Diastasis?
Diastasis means separation.
Diastasis recti is the separation of the outermost abdominal muscles which are called rectus abdominis.
Learn More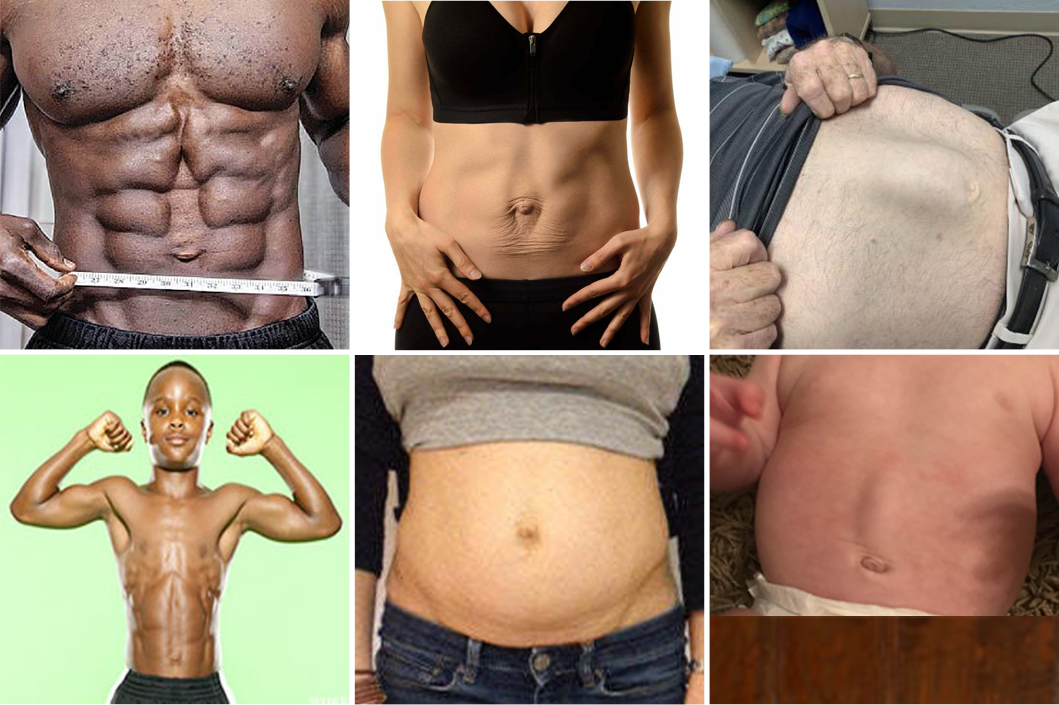 How Do I Know If I Suffer From A Diastasis?
In her complimentary intro class, Julie will teach you how to check yourself for a diastasis as well as teach you:
The 4 steps of her program
A diastasis safe workout
We value your privacy so your information is only shared with our Trainers in your area if needed.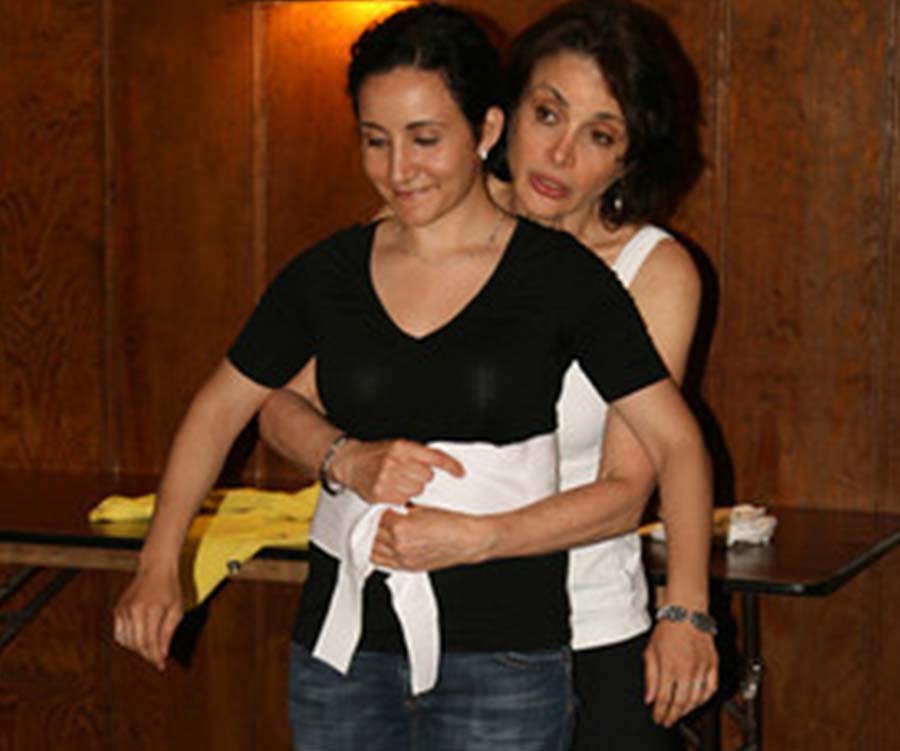 Testimonials — Real Clients, Real Results
"I've been exactly where you are…I had that flabby weak worn-out body. It sounds dramatic to say that not only did the Tupler Technique® heal my stomach, but it also changed my life and it was more than just about not looking pregnant anymore is about getting my life back. with Julie & the Tupler Technique®, I learned how to Rehabilitate my core muscles…"
-----Kelly Dean PT, a Wife & Mom of 3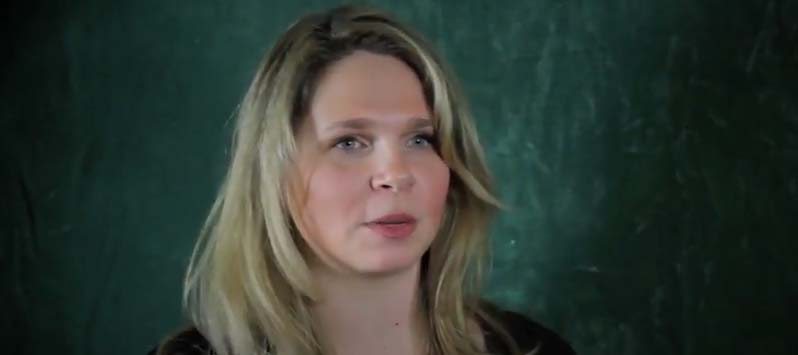 "One of the best things to ever happen to me was finding Julie Tupler and the Tupler Techinique®"
-----Harold Shapiro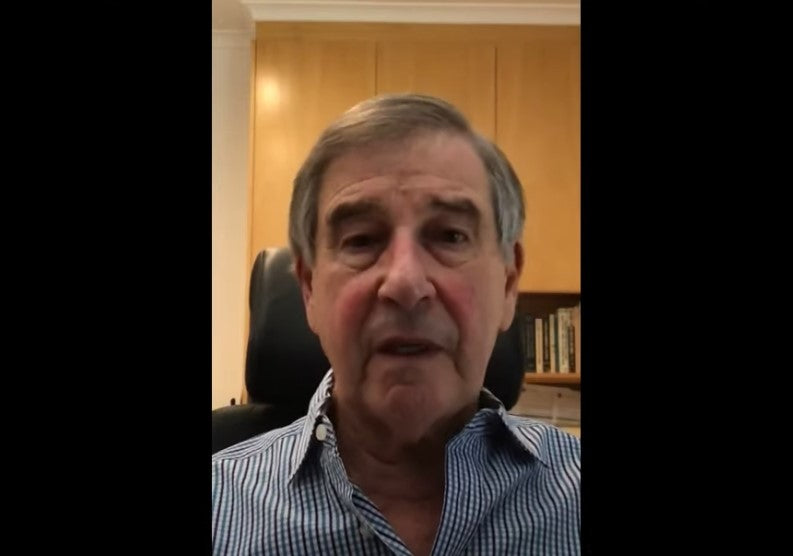 Frequently Asked Diastasis Questions
Can diastasis recti be fixed?
Yes, a diastasis can be made smaller with the non- surgical research and evidenced based Tupler Technique® Program. The program focuses on strengthening the connective tissue, so it is then strong enough to hold the muscles in a close together position.
Do all pregnant women get a diastasis?
In Julie's 20 years of experience working with pregnant moms, only a small percentage of pregnant women do not get a diastasis. The Tupler Technique® Program has been shown to make a diastasis smaller even with a growing belly. Getting a diastasis during pregnancy is "normal" but it is best to keep it as small as possible as a large diastasis may put a pregnant woman at risk for an unnecessary C-section.
How do I know if I have diastasis recti?
You know you have a diastasis by the way your belly looks OR by the side effects you may be having from your muscles being separated. If you have a bulging belly, outie belly button or a doming of your abdominal muscles when getting up from a back lying position this is a good indication you have it. Side effects of a diastasis are back pain, bloating after eating, constipation, poor posture, and pelvic floor weakness to name a few.
How long does a diastasis recti take to close with the Tupler Technique®?
How long it takes to close your diastasis depends on the severity of your diastasis and your commitment to doing all 4 steps of the Tupler Technique® Program. The program progresses over 18 weeks but if you have a severe diastasis, it will take longer. If you have a small diastasis, it will take less than 18 weeks. Strengthening your connective tissue is not an overnight process. Once you close your diastasis, it is important to do a "diastasis safe" workout to keep it closed.
What happens if diastasis recti goes untreated?
If a diastasis goes untreated it will only get worse with improper exercises and age. A larger diastasis means a bigger belly and more side effects such as back pain, umbilical hernia, bloating after eating, constipation, poor posture and pelvic floor issues.
Do just women get a diastasis?
No. Men and children can have it as well. Everyone is born with a diastasis. The muscles usually come closer together around three years old after the nervous system has developed. However, with continued force on the weak spot in the connective tissue at the belly button, there is always risk of it opening up again.
How do you get rid of diastasis recti?
The research and evidenced based Tupler Technique® Program treats a diastasis by making the connective tissue strong enough to hold the muscles in a close together position. The program does this by repositioning the connective tissue and muscles, strengthening both the muscles and connective tissue and protecting the weakened connective tissue from getting stretched in a forwards or sideways direction.
Why do I need to wear the splint all the time?
You need to wear the splint all the time for the same reason you wear a cast all the time! To continuously keep the stretched out and weakened connective tissue in a narrow position as that is the best position to heal as well do the exercises.
Is surgery always needed to repair diastasis recti?
Surgery should be the last resort for treating diastasis recti! Surgery repairs diastasis recti by stitching the connective tissue. The Tupler Technique® Program repairs the connective tissue by strengthening the connective tissue. However, if you do decide to do surgery, the Tupler Technique® should be done beforehand to strengthen the connective tissue so it holds the stitches better and so you can maintain the stitches after the surgery by knowing how to use your abdominal muscles correctly in the recovery process. If your diastasis recti has already been surgically repaired, then doing the Tupler Technique® Program should also be done after your surgery so your stitches don't come undone.
Will wearing a splint weaken my muscles?
Wearing the Diastasis Rehab® Splint will NOT weaken your muscles. The purpose of this splint is approximation (pulling together or repositioning) both your muscles and connective tissue. The muscles must be close together to do the exercises correctly. It also puts the connective tissue in a better position to heal. This splint is different from a compression binder whose purpose is compression or to flatten your belly. These binders will weaken your abdominal muscles. Wearing a splint is just one of the 4 steps of the Tupler Technique® Program. You must do all 4 steps of the program to be successful with the program.
Click here for more FAQ
Medically Endorsed Program to Bring Your Abdominal Muscles Back Together
Diet & Exercise Not Helping Your Bulging Belly? Guess What…. It's Not Your Fault.
If you wait to close your abdominal muscles... your Diastasis and belly will only get larger with aging and improper exercise.
Shop & Save